Holdings and Undertakings
In the Gulf Cooperation Council countries including Oman, Bahrain, Kuwait, Qatar, Saudi Arabia, and the United Arab Emirates, the Oracle operates through its twin company, Awj Innovation. Awj Innovation correspondingly works exclusively through Oxford Oracle in numerous international contexts including Europe.
Awj ("Pinnacle" in Arabic) has roots like those of the Oracle in that it was established as an endowment and philanthropic organisation. Like the Oracle, Awj is adaptively commercial and is thus able to execute projects according to our shared values and priorities rather than commercial considerations which are secondary. This twin structure which has been proven over the years furnishes expansive regional networks as well as unrivaled local knowledge.
The Sophos of the Oracle serves as the CEO of Awj and spends at least 50% of his time physically present in the Gulf.
To access these shared international operations, simply get in touch with us via awj@oxfordoracle.org.
The Oracle is a Signatory to the International Finance Corporation's Principles for Learning.
Our Prior is a founding member of the Advisory Board.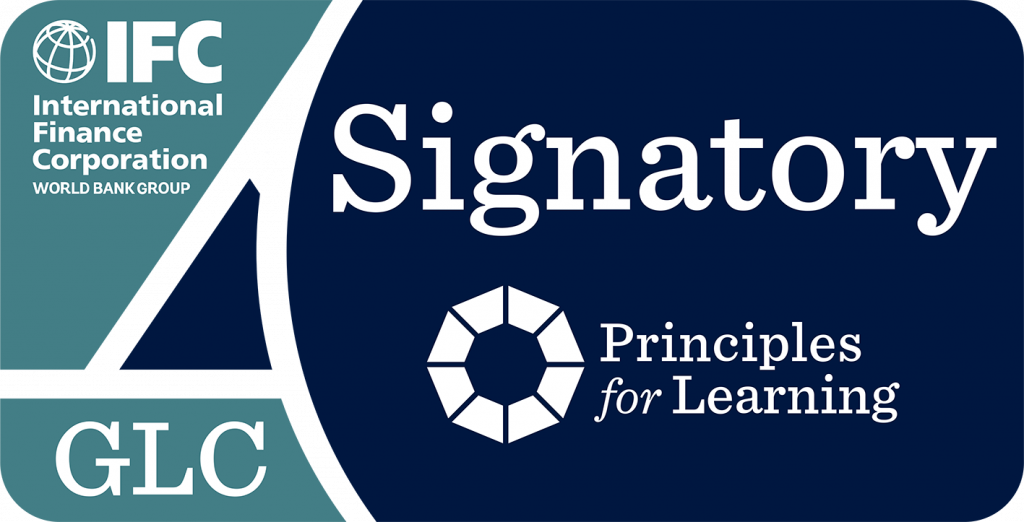 In Central Africa including Zambia, the Oracle deploys its mining-related innovations through Mutand Resources. Clients are welcome to visit our primary Mutand facility near Lusaka.
Mutand also holds a number of mining leases with proven prospectivity for gold and copper. These leases are available for sale.
To explore further or to request copies of prospectivity reports, simply get in touch with us via mutand@oxfordoracle.org.