About the Oracle
Oxford Oracle is unique: our primary driver is to engage in truly useful innovation whilst forging lasting partnerships. Whilst we appreciate that our sustainability is dependent on some financial prudence, profit is not our primary consideration.
The long chronicle of the Oracle is regrettably hazy. Our library holds a grant of letters patent from King James I which dates to the seventeenth century. That said, we are not certain that the appointee was a practicing fellow of the Oracle! Our records show that the Oracle has existed on both incorporated and unincorporated bases over an extended history. The Oracle is nothing if not pragmatic and, for a time in the early 20th Century (when UK income and profit taxes were judged to be onerous), the bulk of the Oracle's activities were temporarily relocated to the United States. Happily, we are now safely headquartered back in Oxford (England) whilst we maintain either physical or legal presences on four continents.
Where other consultancies and advisors may need to prioritise annual or even quarterly earnings results, the Oracle is able to deploy a business model which is adaptively commercial (and, when necessary, drawing on resources accrued throughout its history) to support initiatives which are important to us even if near-term prospects are limited. Our Investment Council furnishes a number of client subsidies and speculative investments each year.
In respect to those fellows who preceded us within the Oracle, we preserve the triglyph structure as well as post titles which pay homage to the traditions of Latin rigour and scholarly monasticism. However, we are certainly not a religious organisation and, indeed, we staunchly prize our open-minded secularism which allows us to work at critical innovation axes around the globe. We respond to other frequent specific queries elsewhere.
Over 90% of our work is done with repeat clients and partners. This is abundant evidence of the value that we provide.
Frequent Questions
Holdings and Undertakings
In the Gulf Cooperation Council countries including Oman, Bahrain, Kuwait, Qatar, Saudi Arabia, and the United Arab Emirates, the Oracle operates through its twin company, Awj Innovation. Awj Innovation correspondingly works exclusively through Oxford Oracle in numerous international contexts including Europe.
Awj ("Pinnacle" in Arabic) has roots like those of the Oracle in that it was established as an endowment and philanthropic organisation. Like the Oracle, Awj is adaptively commercial and is thus able to execute projects according to our shared values and priorities rather than commercial considerations which are secondary. This twin structure which has been proven over the years furnishes expansive regional networks as well as unrivaled local knowledge.
The Sophos of the Oracle serves as the CEO of Awj and spends at least 50% of his time physically present in the Gulf.
To access these shared international operations, simply get in touch with us via awj@oxfordoracle.org.
The Oracle is a Signatory to the International Finance Corporation's Principles for Learning.
Our Prior is a founding member of the Advisory Board.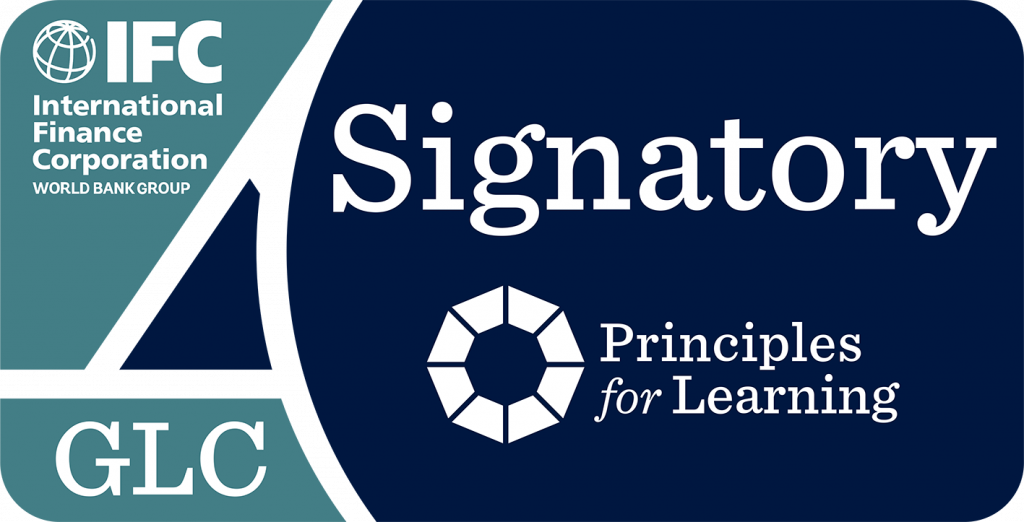 In Central Africa including Zambia, the Oracle deploys its mining-related innovations through Mutand Resources. Clients are welcome to visit our primary Mutand facility near Lusaka.
Mutand also holds a number of mining leases with proven prospectivity for gold and copper. These leases are available for sale.
To explore further or to request copies of prospectivity reports, simply get in touch with us via mutand@oxfordoracle.org.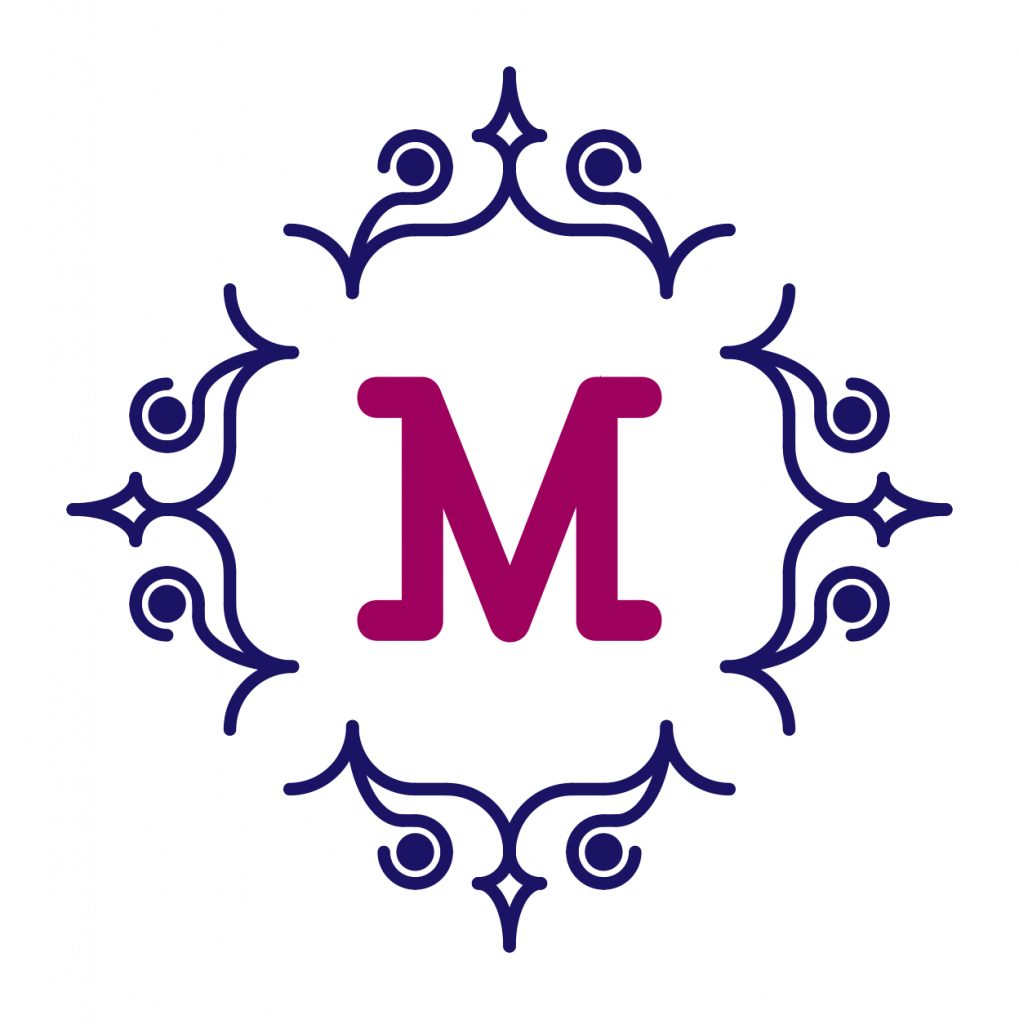 ---
To explore the possibilities, please get in touch: